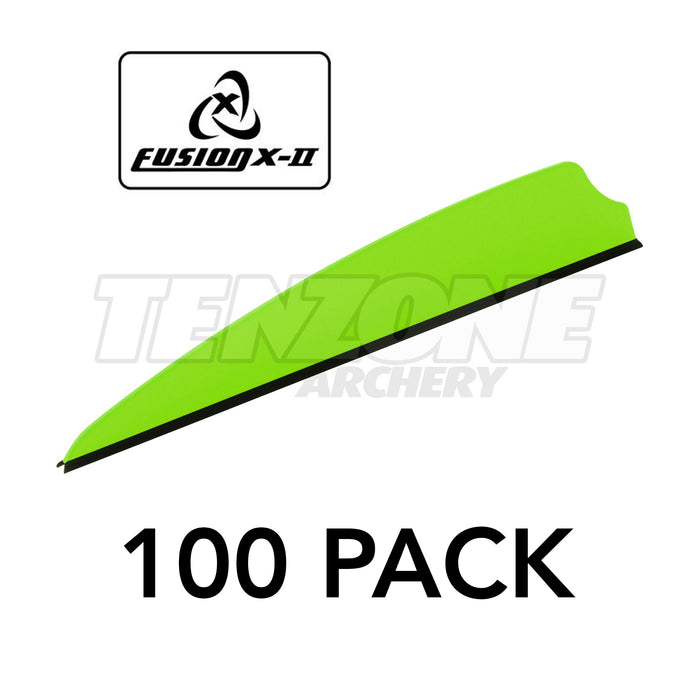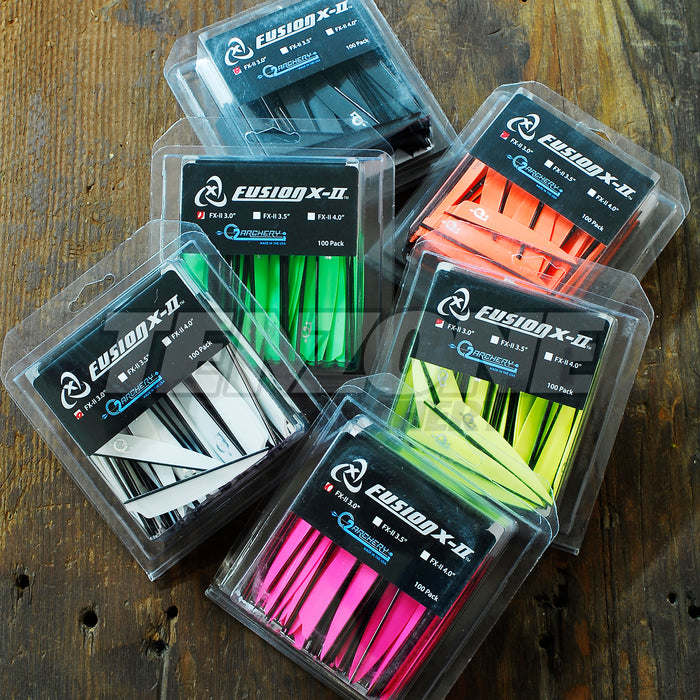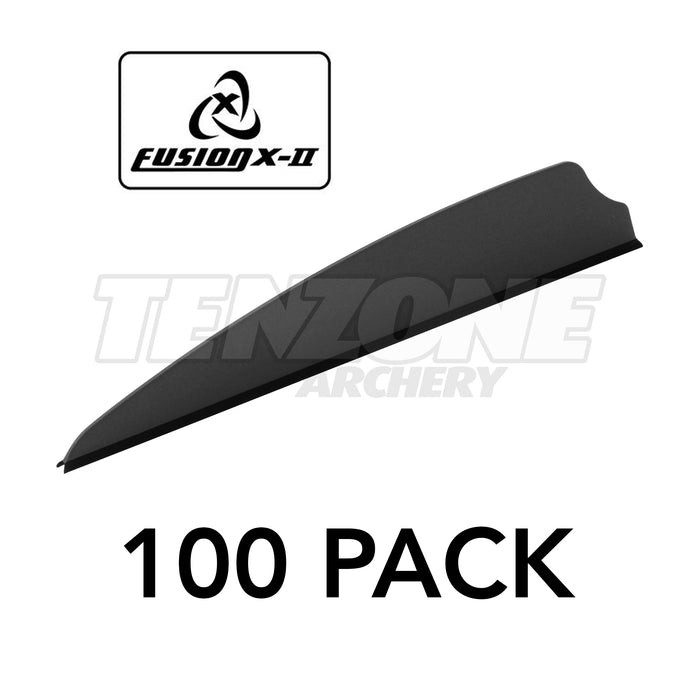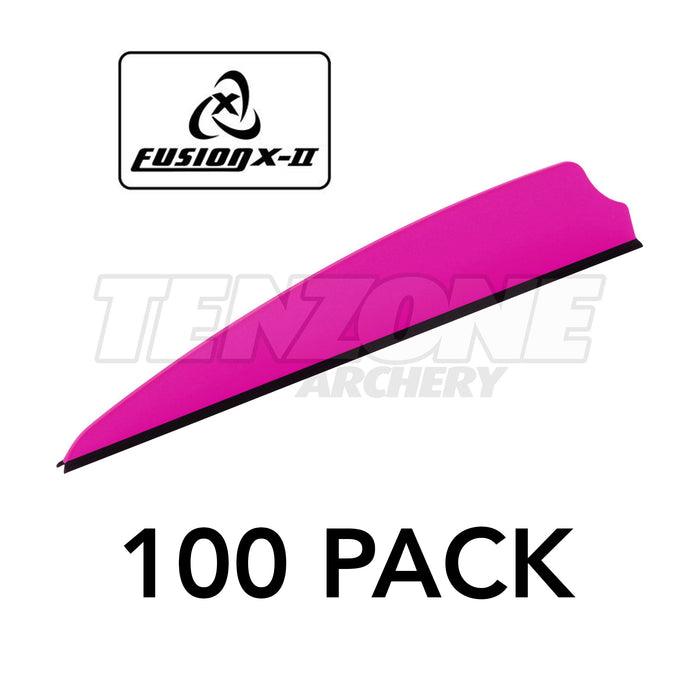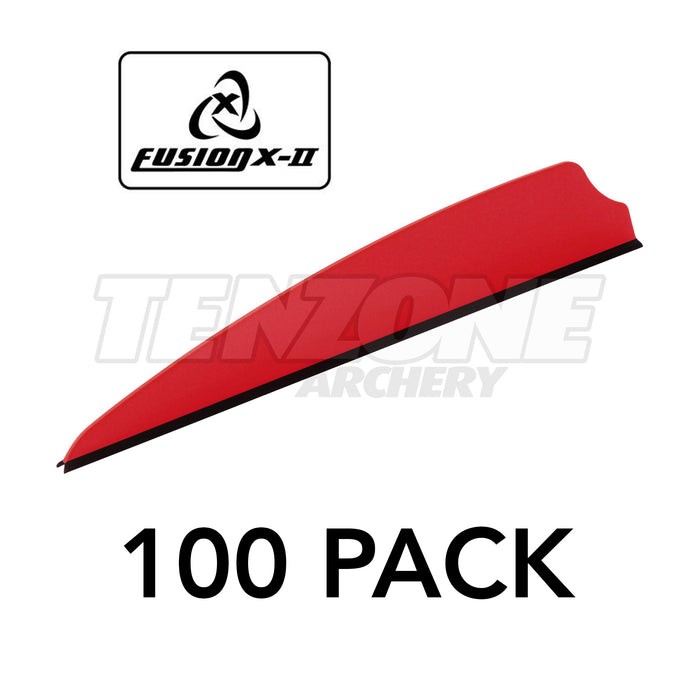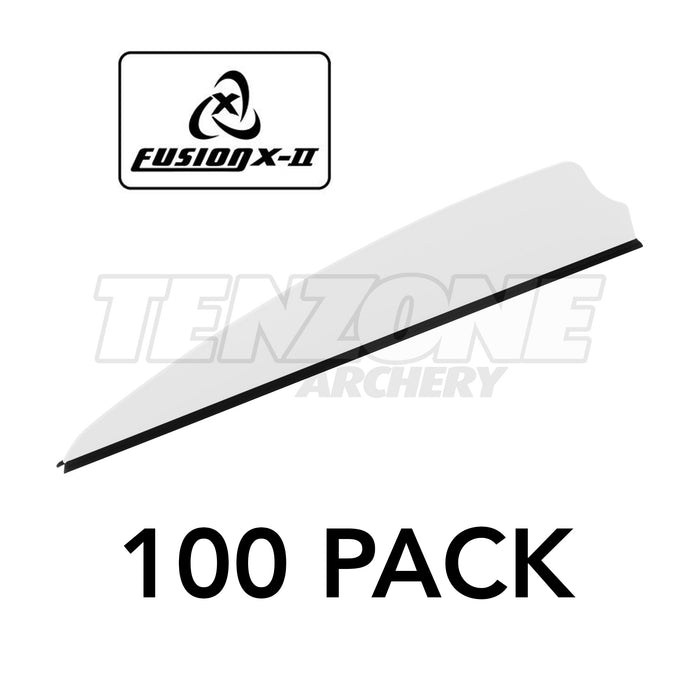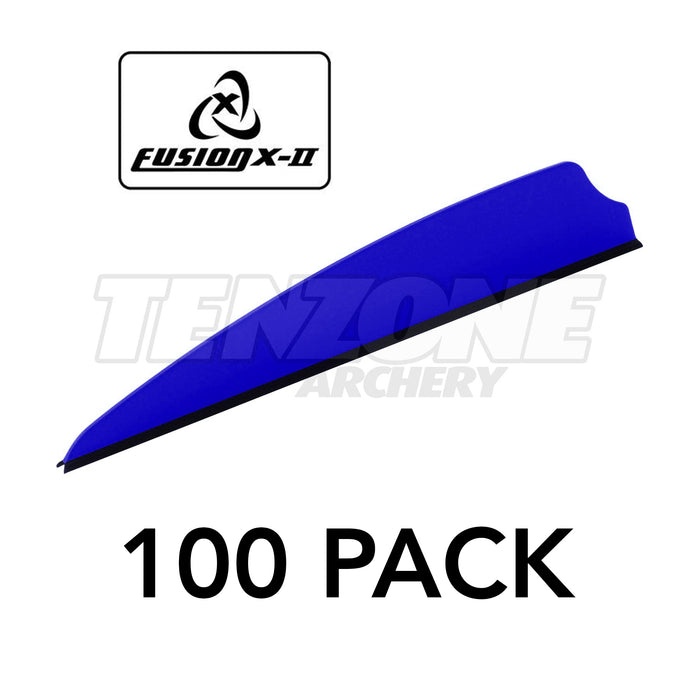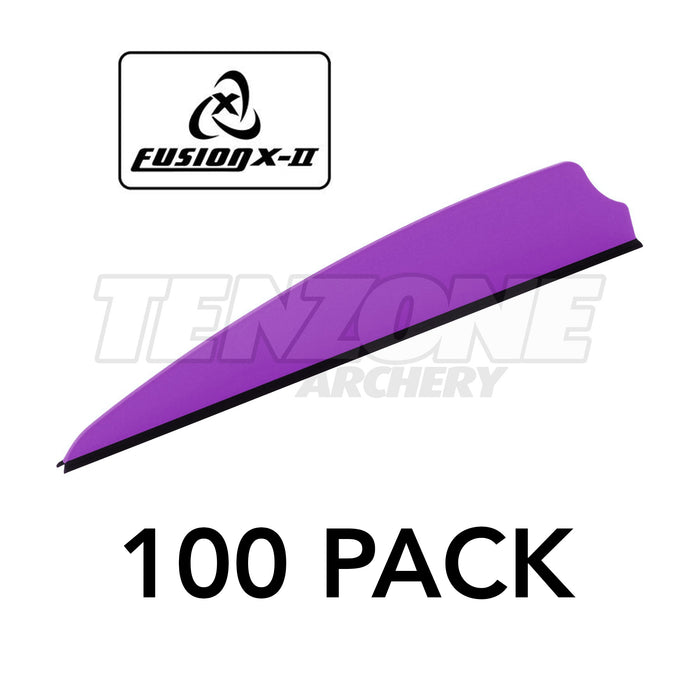 Q2I - Fusion X-II Hunting Vane - 3.0 Inch - 100 pack
Engineered for optimal performance.
It is a true multi-purpose vane, suitable for indoor target archery and hunting.
This aerodynamic low-profile vane is designed for precision arrow flight and awesome two-blade broadhead control.
100 PACK
Super-stiff material eliminates flutter and noise in flight.
Tough - survives almost any pass-through.
Low profile, shield cut design for high wind situations.
Super-vibrant colours!
Exact dimensions of the Fusion X-II 3.0 inch vane are:
Length 3.0 x Height .45 x Width 0.033 inches
Weight: 9.5 grains.
The Fusion X-II 3.0" vane has been a proven performer when paired with slim diameter hunting shafts like the Evolusion Tomahawk.
Made in the USA
Packaged by Q2I Archery
Colours of actual products may vary to those displayed on your device. All text and photography is subject to copyright.