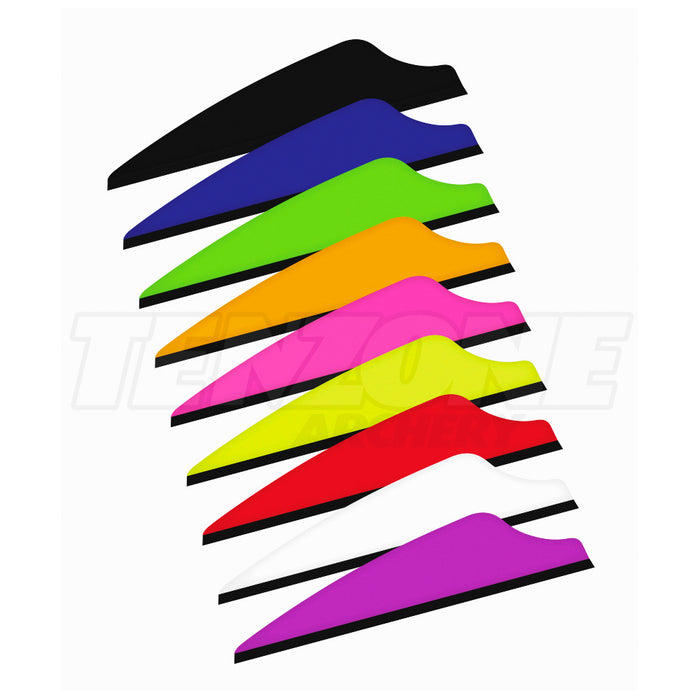 Q2I - Fusion X-II SL Vane 1.75 Inch - 36 pack
One of the lowest profile vanes on the market!
These aerodynamic shield-cut vanes are ultra-low-profile.
The sleek Fusion X-II SL vane is designed for accuracy in long shots down range.
Its aerodynamic stability ensures superb performance in wet and windy conditions.
Engineered for FITA-style target archery
Vibrant, high-visibility colours
Light weight and whisper quiet
Exact dimensions of the Fusion X-II SL 1.75 inch vane are:
Length 1.75 x Height .35 x Width 0.033 inches
Weight: 4.3 grains
Made in the USA
Packaged by Q2I Archery
Colours of actual products may vary to those displayed on your device. All text and photography is subject to copyright.