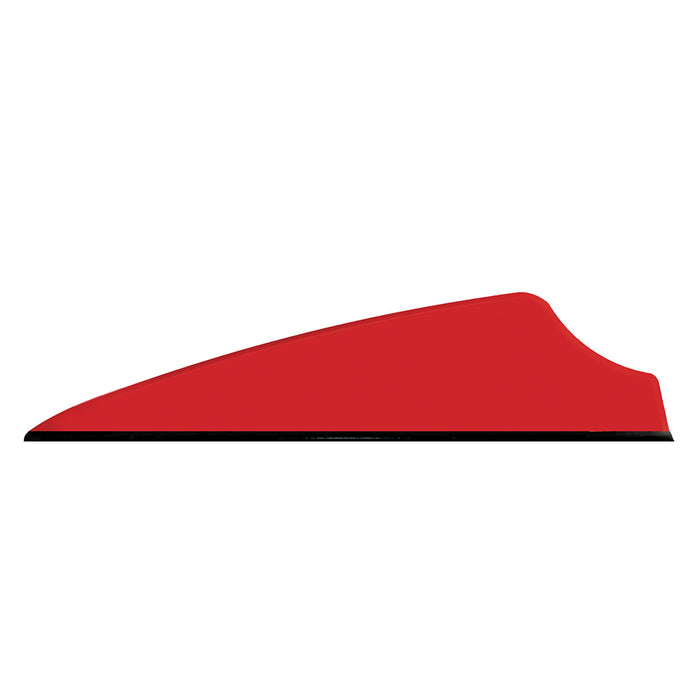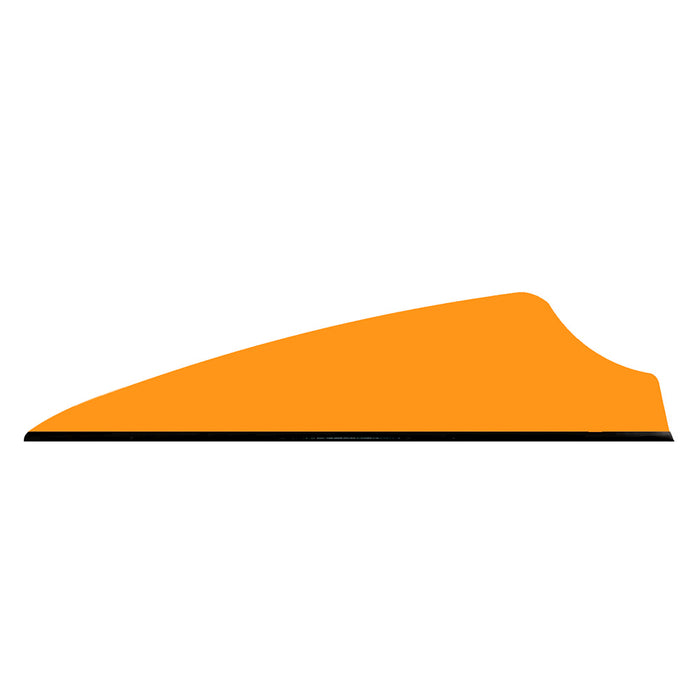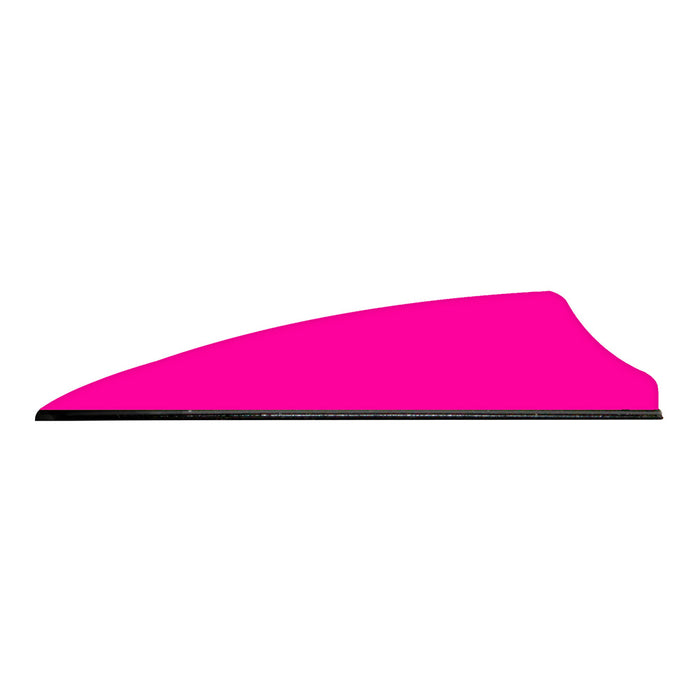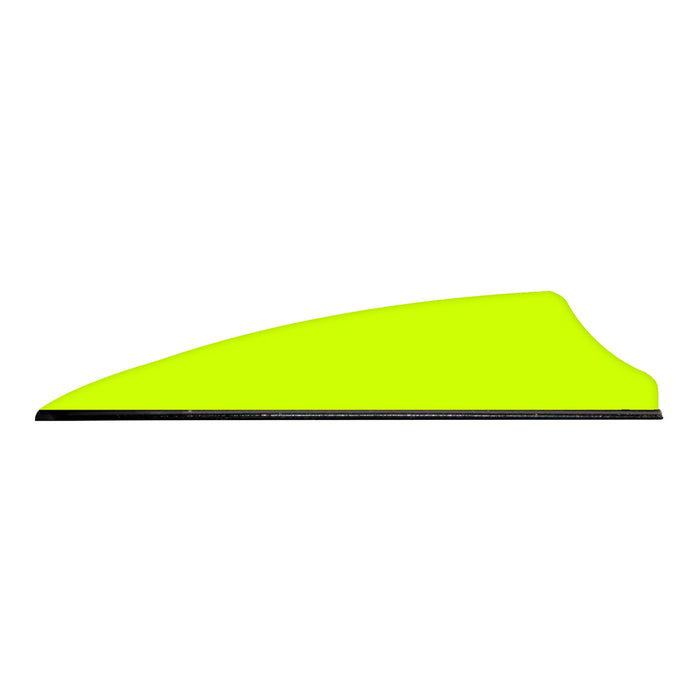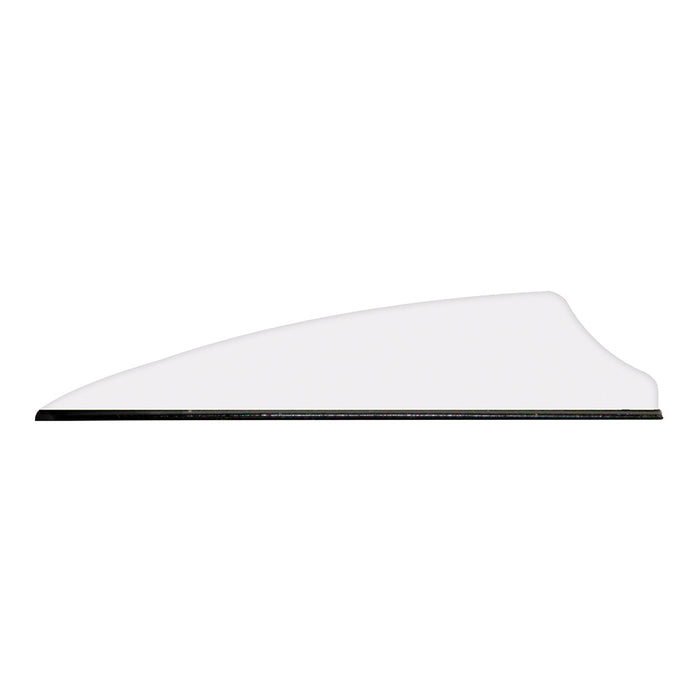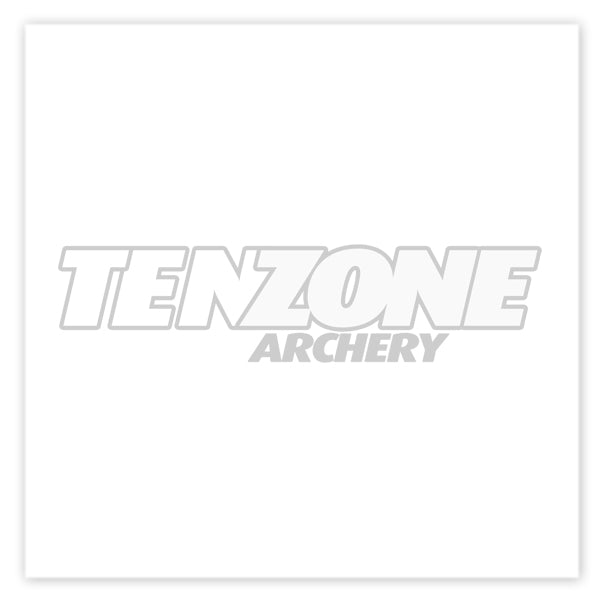 Q2I - Fusion X-II Vane 2.1 Inch - 36 pack
The Fusion X-II is a superior target archery vane for today's competitive archer, designed for target and 3D archery.
It is an extremely light weight, aerodynamic low-profile vane with precision flight.
Super-stiff material eliminates flutter and noise in flight.
Low profile, shield cut design.
Super-vibrant colours!
Exact dimensions of the Fusion X-II 2.1 inch vane are:
Length 2.1 x Height .43 x Width 0.033 inches
Weight: 5.8 grains
Made in the USA
Packaged by Q2I Archery
Colours of actual products may vary to those displayed on your device. All text and photography is subject to copyright.