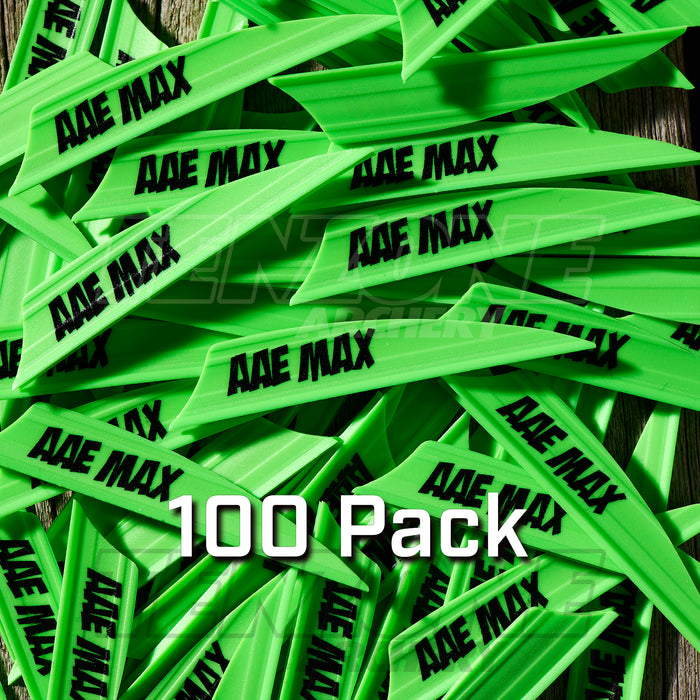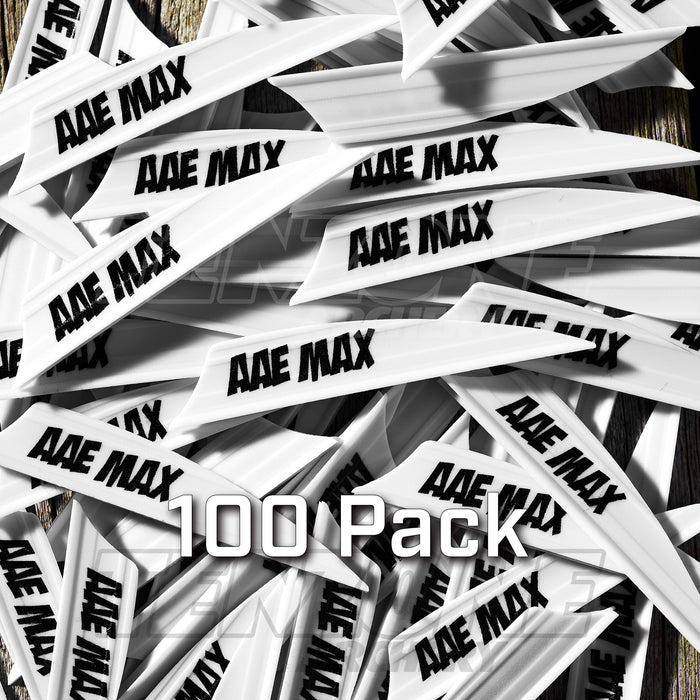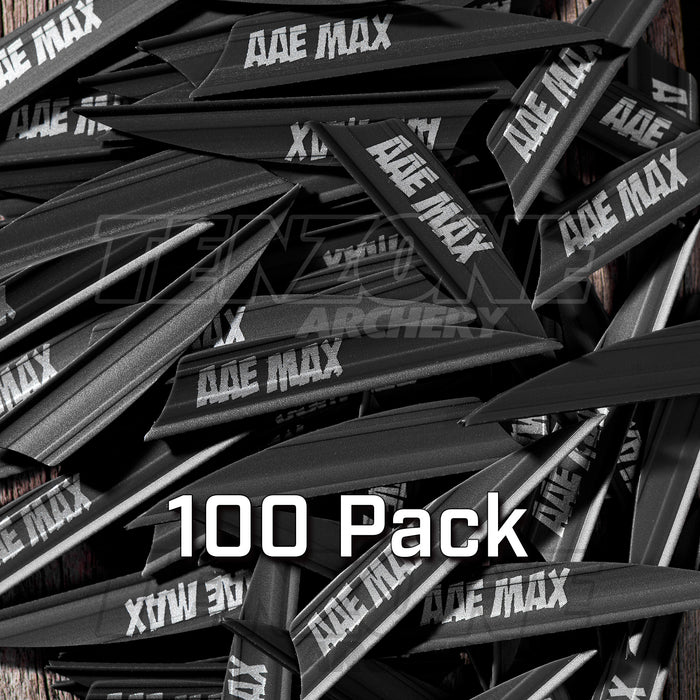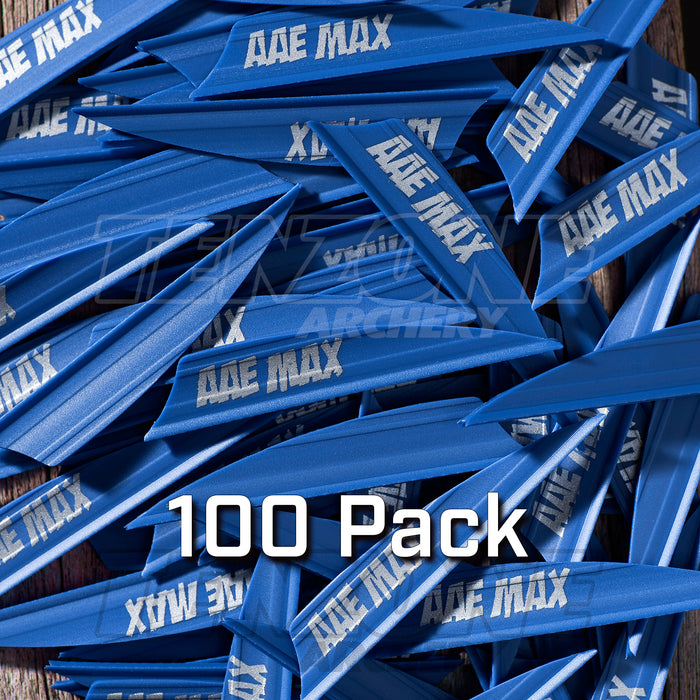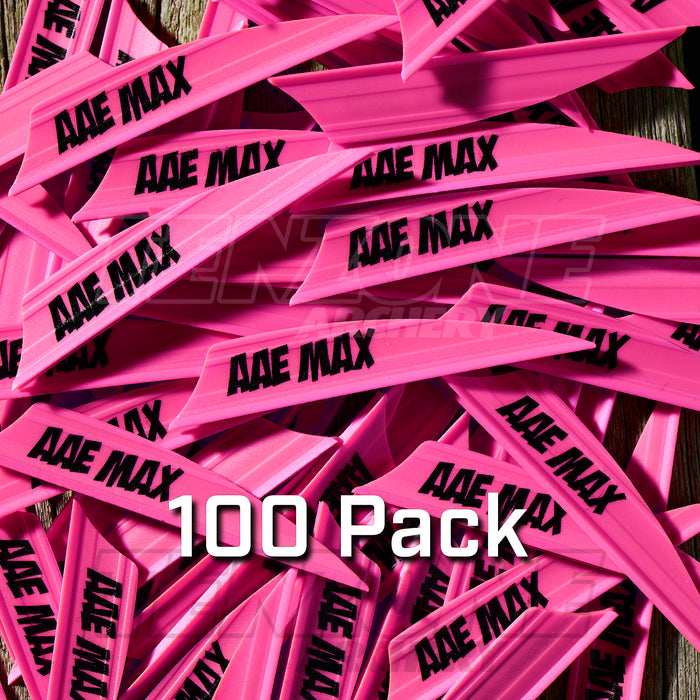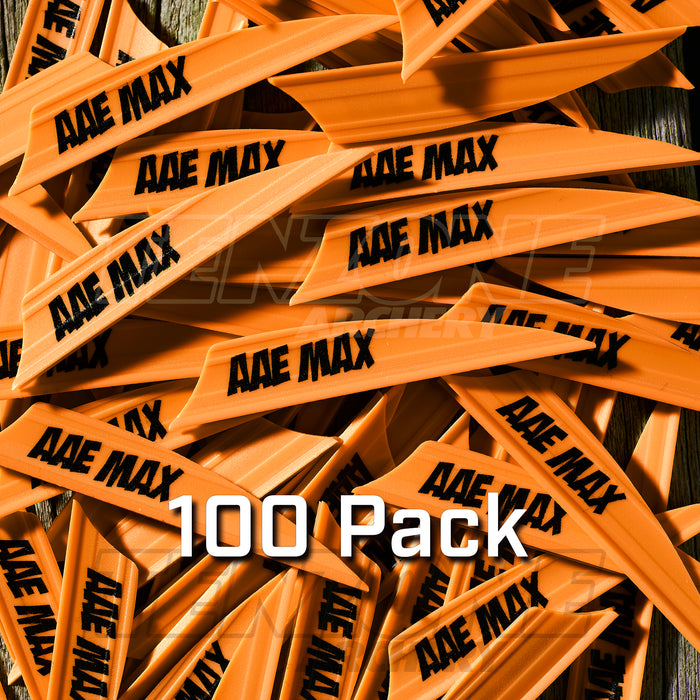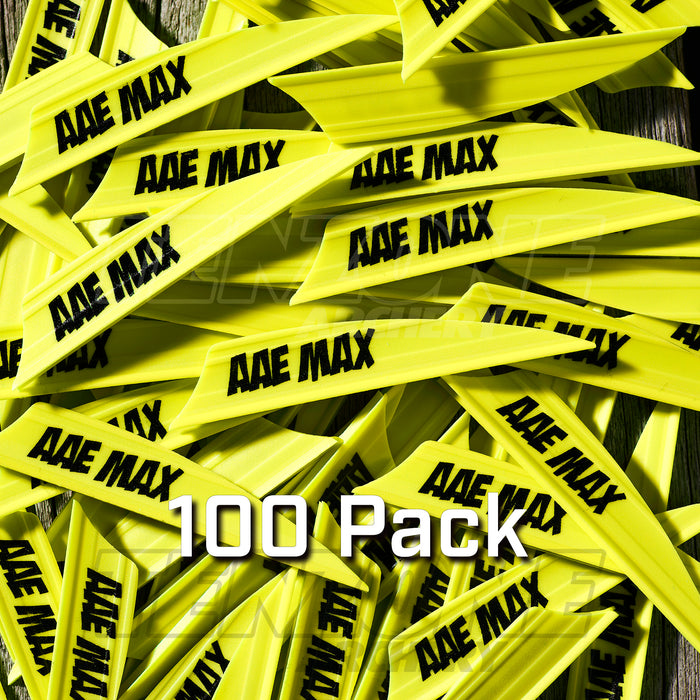 AAE - Plastifletch MAX Shield-Cut Vane - 100 pack
The Plastifletch Max 2.0 shield-cut vane surpasses all other vanes with its toughness and durability.
An awesome target and field archery vane.
It has the perfect width base for great adhesion and proper shaft fit.
The first vertical section of the vane is thicker for added vane stiffness and durability.
100 quantity pack.
Designed with a thinner (.018") section to keep it light and flexible.  
Ribs channel the air vortex, making the vane control the arrow more efficiently. 
Glue activation base... sticks to carbon shafts like nothing else when used with AAE Max Bond adhesive!
Bright, visible colours that stand out on any target.
Excellent memory & durability.
DIMENSIONS: L 47.7 mm x H 8.4 mm x W (foot) 2.3 mm
Made and packaged in the USA by Arizona Archery Enterprises.
Colours of actual products may vary to those displayed on your device. All text and photography is subject to copyright.